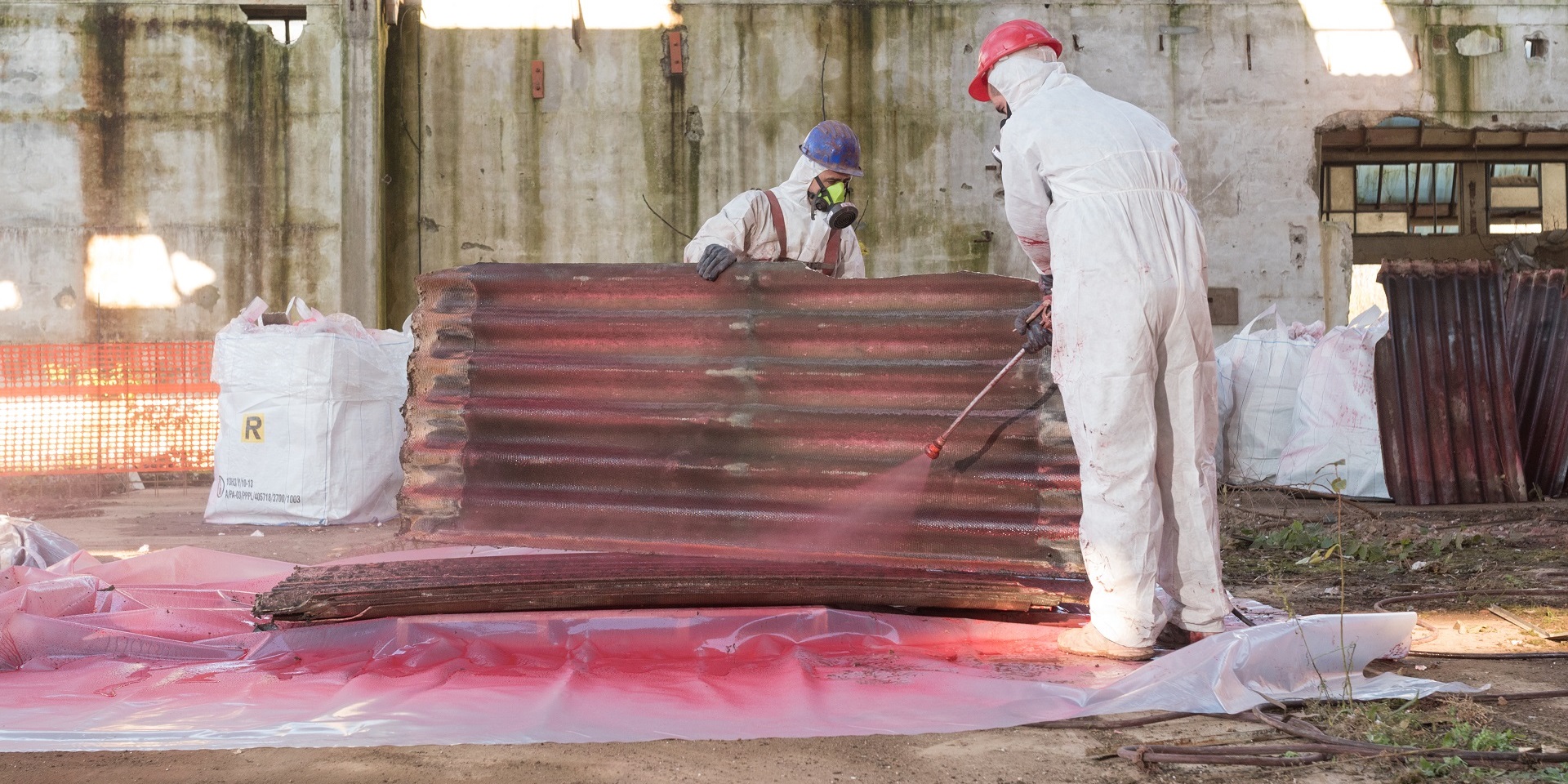 Asbestos Removal – Let us tackle your asbestos removal in a hassle free manner
As an asbestos removal company, we offer both licenced and unlicensed asbestos removal – through our SAS teams or our trusted contractors.
Asbestos was extensively used as a building material in the UK from the 1950s through to the mid-1980s. It was used for a variety of purposes and was ideal for fireproofing and insulation.
Asbestos materials in good condition are safe, unless asbestos fibres become airborne, which happens when materials are damaged:
Damaged asbestos, or asbestos that is at risk of becoming damaged, must be safely removed.
To remove it, the area in which it is present must be sealed off.
Large filters and fans are used to reduce the air pressure, stopping fibres from escaping.
The removed particles must then be taken from the building and disposed of. 
Our Team
Over 15 years' experience in asbestos services.
Work to the highest standards and following strict guidelines in relation to HSG264.
24 hour advice line.
Same day site visits.